Our strength is in helping you plan, build and manage the best event experience ever, without sacrificing your ownership, your relationships and guaranteeing attendees a secure online venue.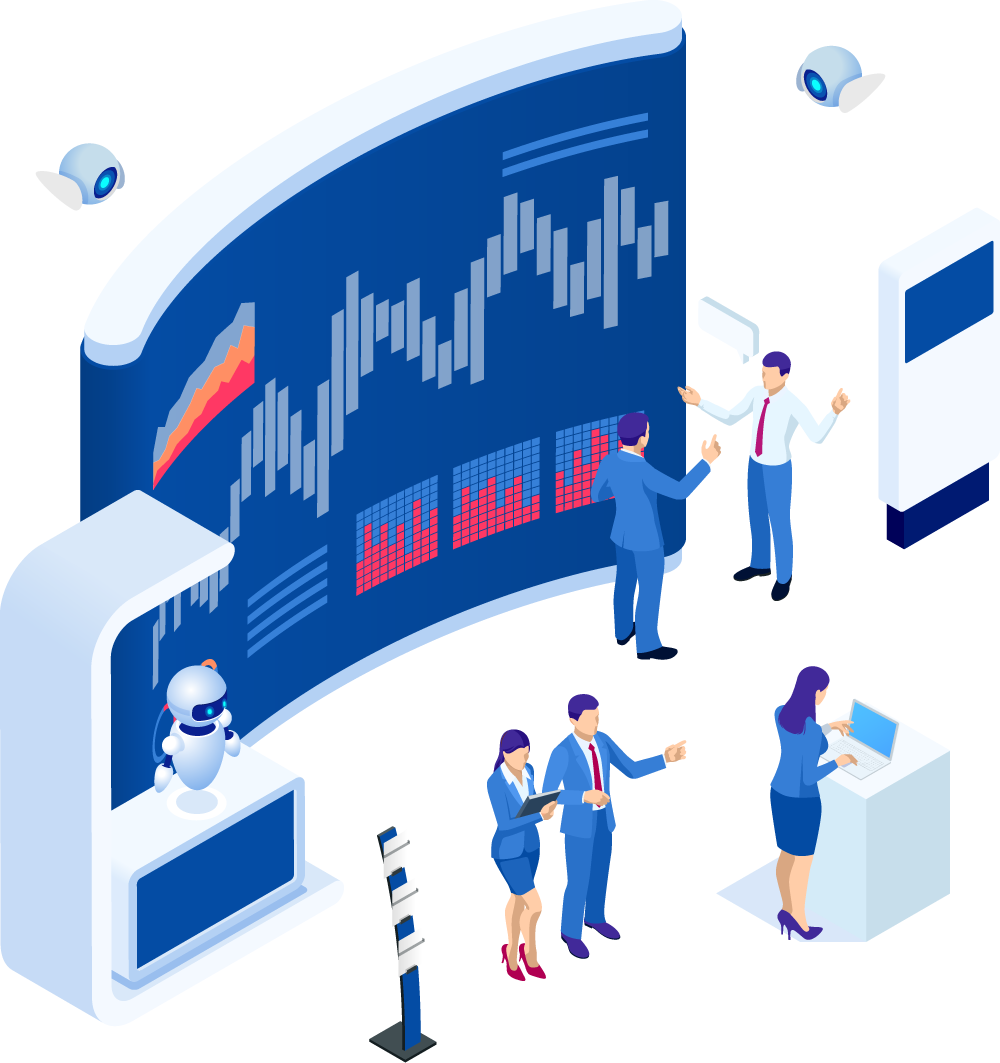 Successful Online Events
Eight of Our Solutions
We have interactive online solutions for all types of events. Our expertise in technology, simplicity and interactivity allows for great event experiences. We bring our digital event solutions for the success of our client's events.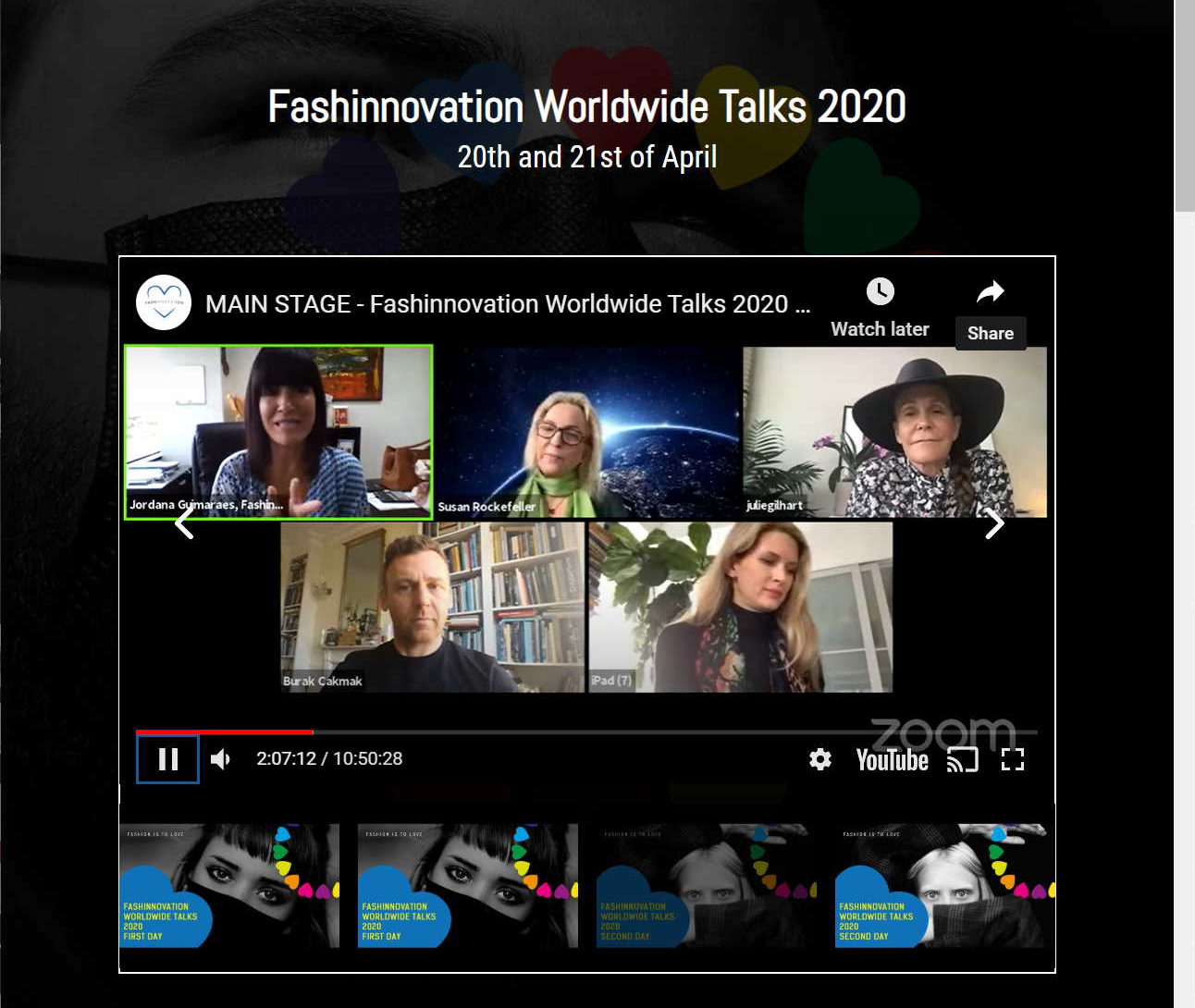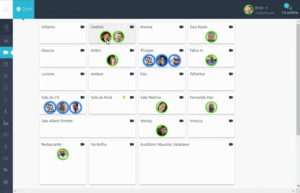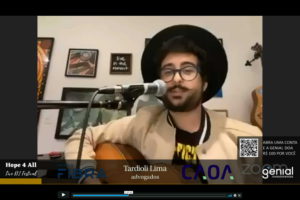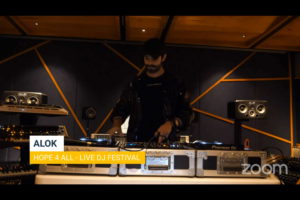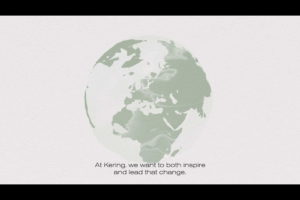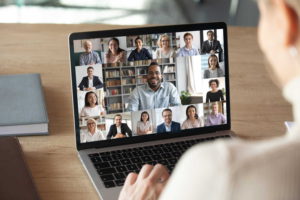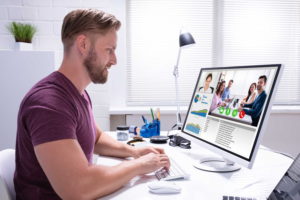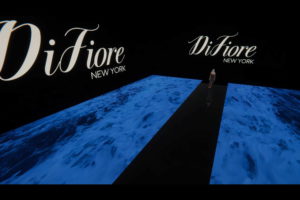 Fashion Shows and Showcases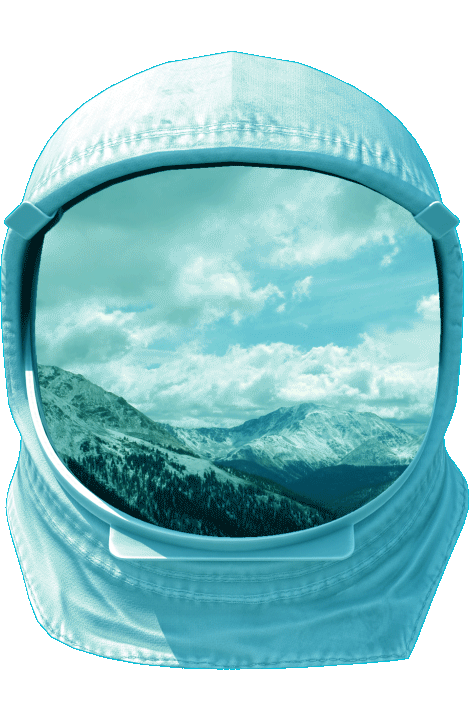 White Paper
Interactivity Makes for Better Events
The engine behind our success is that we leverage what each tool or service the internet has to offer, so we have always got what our client wants and needs, but also what is best. Choreographing the best the internet has to offer into easy, smooth and interactive live experiences to the success of the event and the satisfaction of the audience.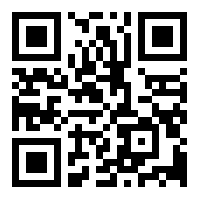 320 Nevada St., Suite #301, Newton, MA 02460
Available 24 hours, 7 days a week.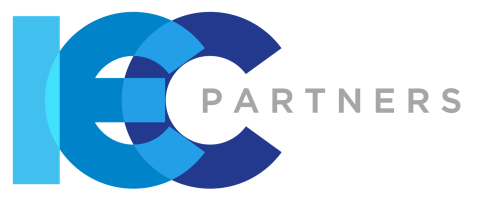 We would love to hear about your event.