Kolektive Event-as-a-Full-Service Production
Our strength is in helping you plan, build and manage the best event experience ever, without sacrificing your ownership, your relationships and guaranteeing attendees a secure online venue.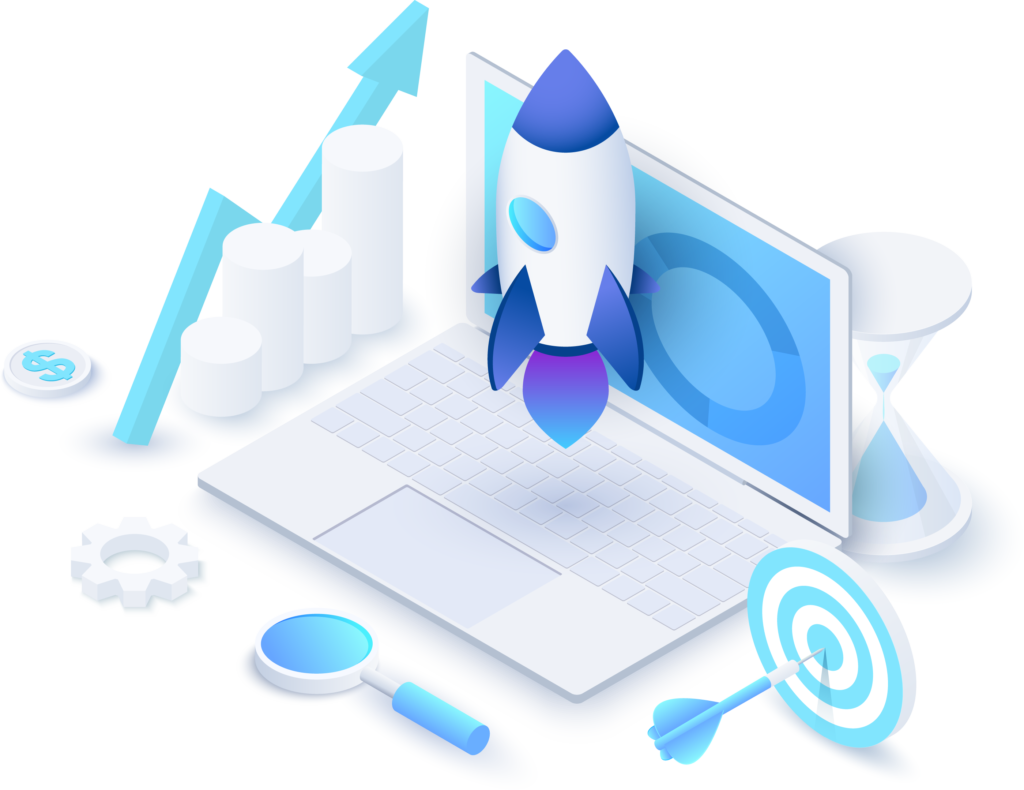 About
Our 4 Event Phases Approach
We work like all event owners and marketers, by phasing the activities in four separate timelined phases each with its own cadence. We bring to this our expertise in digital event technology and marketing for the success of our client's events.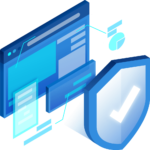 Event Planning
Event Design,
Audience Projections,
Pre-enrollment Integrations,
Content Curation,
Talent Invites,
Date and Time Choices,
Tools and technologies, 
Plus many others.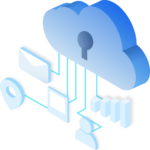 Pre-Event Activities
Paid and Organic Outreach
Custom Registration  Forms,
Branded Landing  Pages,
Event Programming,
Onboarding Speakers and Hosts,
Infrastructure Setup,
Security Certificates,
Custom Domain,
plus others.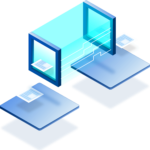 In-Event Activities
Live Streaming with DVR,
Event Site,
Event Channels,
Engagement and Chat Tools,
Green Room,
Live Q&A,
Live Video Editing,
Live Feed Control Room,
plus lots more.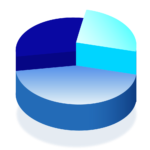 Post-Event Activities
Analytics Reports,
Video Clips of Event,
Follow-up  Emails,
Event Assets Handover,
Press Coverage Support,
Post-Event Access,
Infrastructure shutdown,
and more.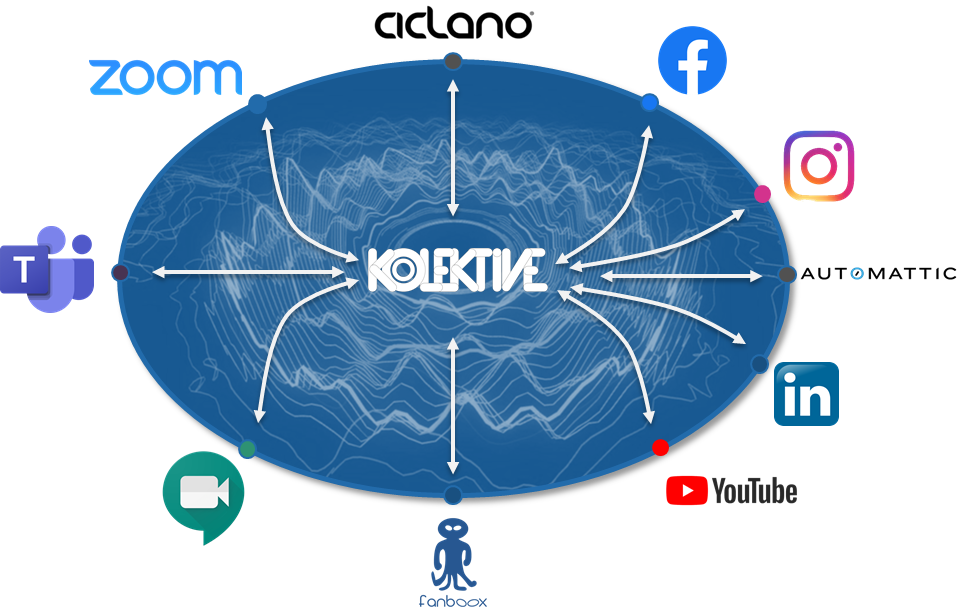 The engine behind our success is that we leverage what each tool or service the internet has to offer, so we have always got what our client wants and needs, but also what is best. Choreographing the best the internet has to offer into easy, smooth and live experiences to the success of the event and the satisfaction of the audience.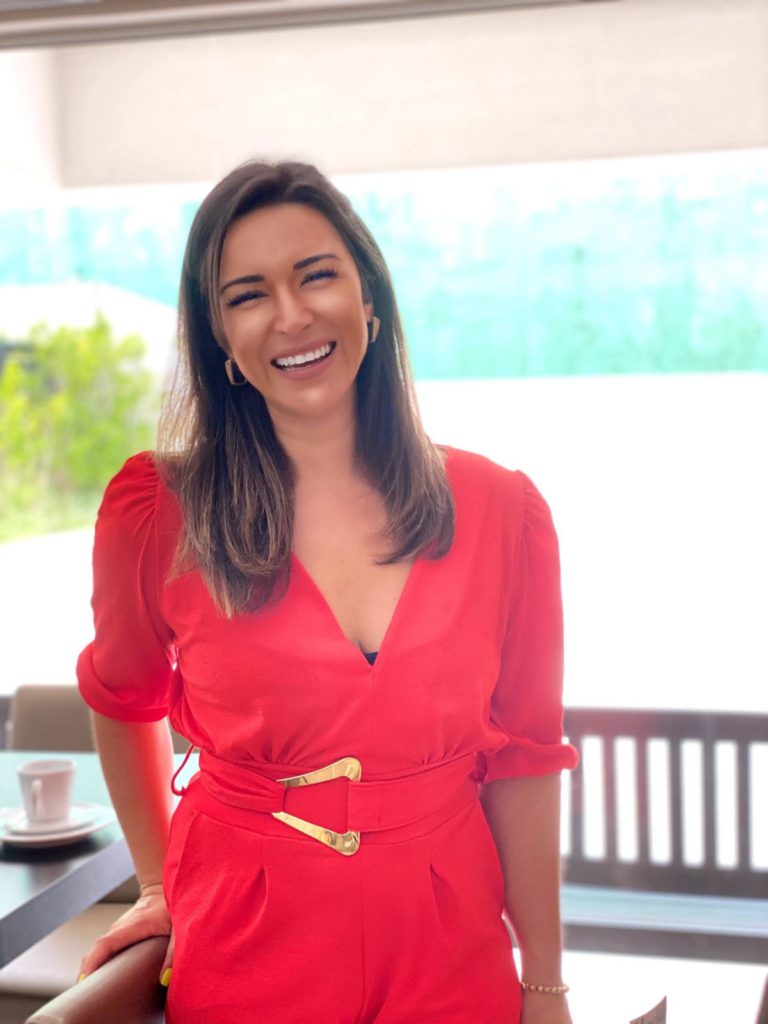 Growth Hackers
"We looked for a demand generation partnership as we expand our presence. Their team of seasoned executives with backgrounds in marketing agencies open opportunities in large agencies and corporations. Their unique services include a complete outreach campaign and pipeline management. I've been recommending them to other businesses like ours, with high growth potential, perceivable differentiation, and demonstrable market validation."
Emilia Chagas, CEO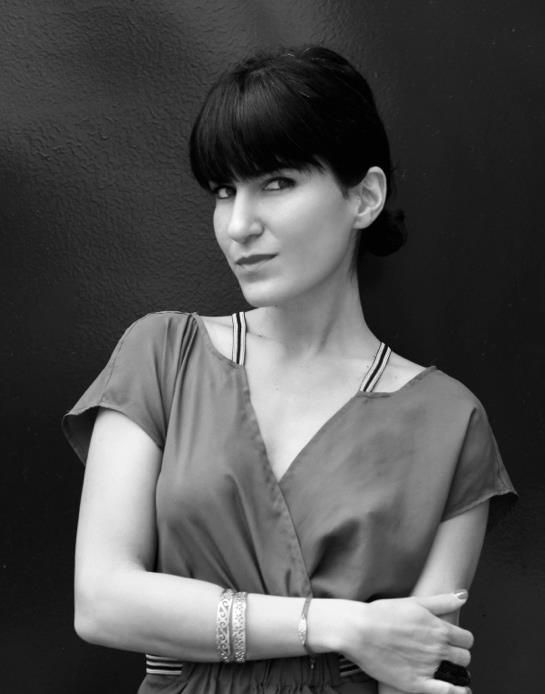 Fashinnovation
"We rely on the Kolektive team for the production and delivery of our live global online summits to bring in over 60 thousand people from all corners. With Fashinnovation the event experience offered has become a standard of quality and service for the industry in very little time. 
The lead time of the last event was 35 days, and still the event came in flawless and with great results."
Jordana Guimarães – Co-Founder

320 Nevada St., Suite #301, Newton, MA 02460
Available 24 hours, 7 days a week.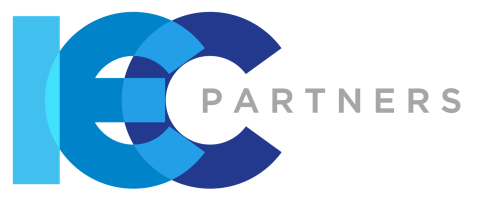 We would love to hear about your event.